Beds
King 1
Queen 2
Sofa Bed 1
Leave Review
[2]
More…
Unit Code: NB-206B
Leave a Review
[2]
Nightly Rate calendar shows estimated pricing and varies by season, occupancy and length of stay.
Discounts are typically available for weekly/monthly stays. Enter your dates above for an exact quote.
Gallery
[3]
Details
3 Bedrooms / 2 Baths
1400 Square Feet
Sleeps in beds - 8
King (1), Queen (2), Sofa Bed (1)
Max Occupancy 10
Season
Nightly
Weekly
Monthly
Minimum Stay
Checkin Restrictions
Low Season
Oct 1 - Nov 24, 2019
$134.00 - $209.25
$902.00 - $1,113.50
$4,419.25 - $4,736.00
3
No restrictions
Thanksgiving
Nov 25 - Dec 1, 2019
$291.50 - $370.25
$1,959.50
na
3
No restrictions
Low Season
Dec 2 - Dec 18, 2019
$165.50 - $209.25
$1,113.50
na
3
No restrictions
Winter Holiday
Dec 19 - Jan 4, 2020
$291.50 - $350.56
$1,959.50
na
4
No restrictions
Low Season
Jan 5 - Feb 29, 2020
$165.50 - $209.25
$1,113.50
$3,677.11 - $4,947.50
3
No restrictions
Mid Season
Mar 1 - Apr 7, 2020
$192.50 - $243.75
$1,294.78 - $1,294.80
$5,639.12 - $5,741.66
3
No restrictions
Spring Holiday
Apr 8 - Apr 23, 2020
$291.50 - $370.25
$1,959.50
na
3
No restrictions
Mid Season
Apr 24 - May 31, 2020
$192.50 - $243.75
$1,294.78 - $1,294.80
$4,005.00 - $5,741.66
3
No restrictions
High Season (Start of Summer) 2020
Jun 1 - Jul 2, 2020
na
$2,340.20 - $2,682.83
na
7
Fri Checkin only
4th of July (2020)
Jul 3 - Jul 9, 2020
na
$3,319.15
na
7
Fri Checkin only
Peak Season Shoulder 2020
Jul 10 - Jul 17, 2020
na
$3,319.15
na
7
Sat Checkin only
Peak Season (2020)
Jul 18 - Aug 31, 2020
na
$3,319.15
na
7
Sat Checkin only
Mid Season
Sep 1 - Sep 30, 2020
$229.40 - $290.90
$1,542.53 - $1,542.55
$4,743.00
3
No restrictions
Low Season
Oct 1 - Nov 24, 2020
$197.00 - $249.50
$1,325.00
$5,769.00 - $5,874.00
3
No restrictions
25% OFF NOV - Amazing Location, Steps to Beach w/ Outdoor Activities + Views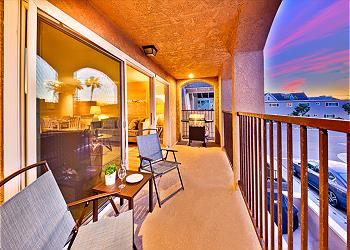 [4]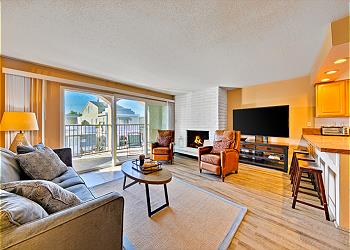 [5]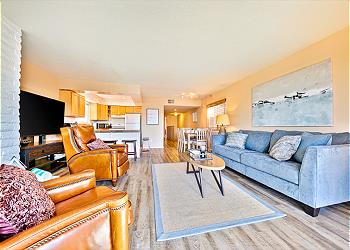 [6]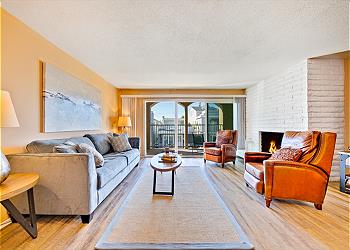 [7]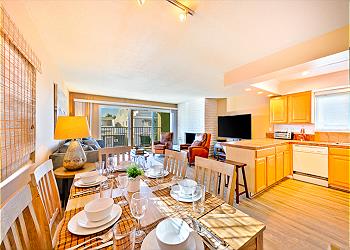 [8]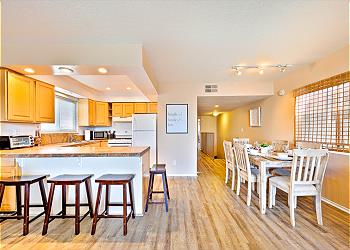 [9]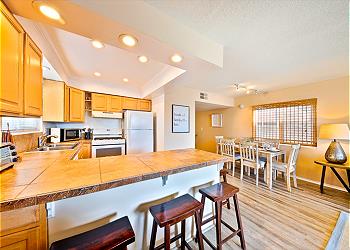 [10]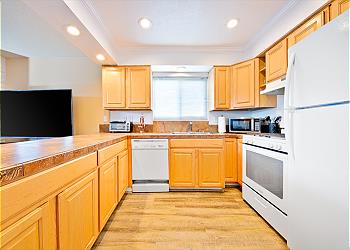 [11]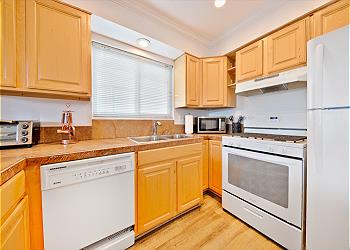 [12]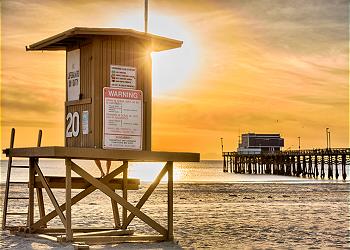 [13]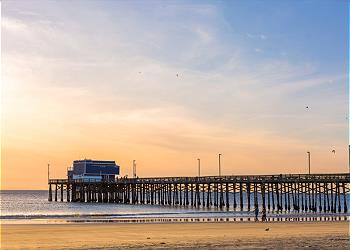 [14]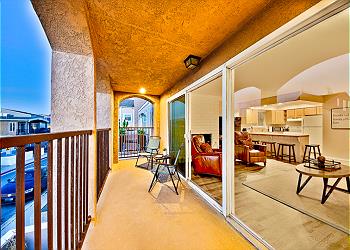 [15]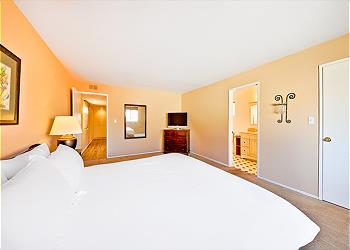 [16]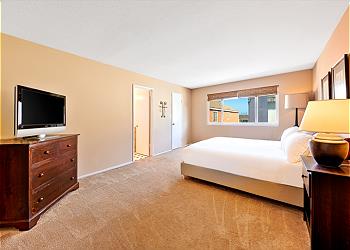 [17]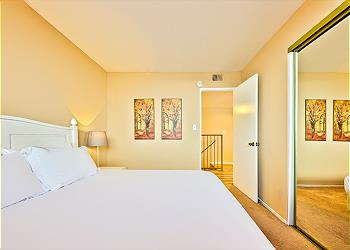 [18]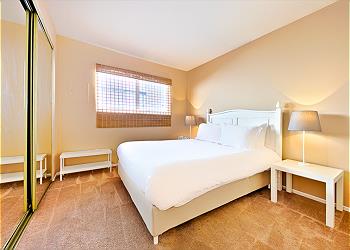 [19]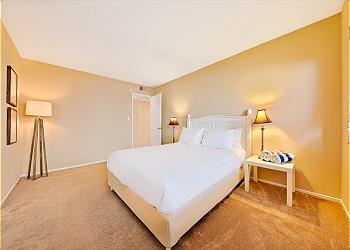 [20]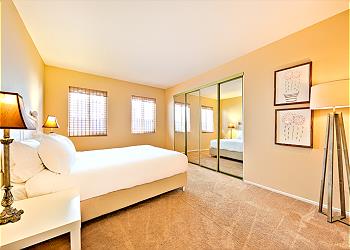 [21]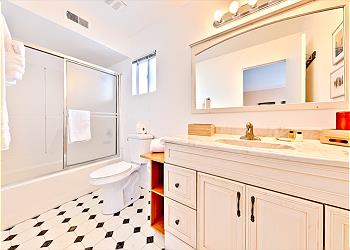 [22]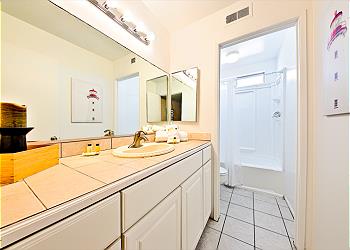 [23]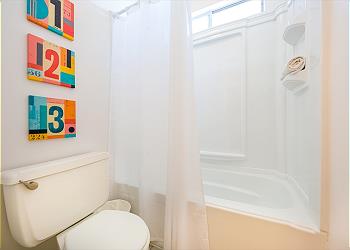 [24]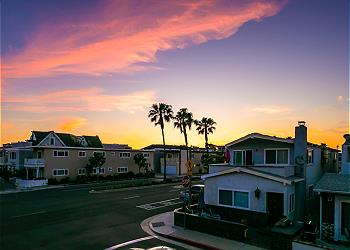 [25]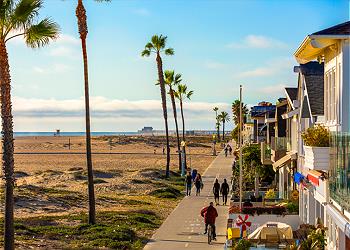 [26]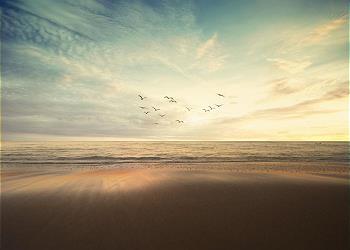 [27]
3 Bedrooms
2 Baths
Walking Distance to Beach
SLP12704
Enjoy the best of what the Newport Beach Peninsula has to offer! This 2nd level 3-bedroom 2- bath, 1400 sq. ft. condo is just steps away from the ocean and Newport Beach Pier, making it the perfect vacation getaway.
No need for a car either since it is just a short walk to all sorts of dining, shopping, and entertainment, and excursion options in the Lido Marine Village and beyond.
The front balcony offers a peek-a-boo ocean view, a barbecue, and a couple of chairs so you enjoy the sounds of the surf and ocean breezes.
The open floor plan of the great room allows the kitchen, dining, and living areas to expand via glass sliding doors to the balcony. The dining area inside is next to the kitchen island with seating for 6 and at the breakfast bar, there are 4 high top stools making it easy for everyone to dine together inside.
The modern kitchen is fully equipped with everything you need to cook and dine at home. After a full day at the beach, cozy up to the fireplace and enjoy your favorite movie or show on the 65" flat screen TV with Roku streaming. Abundant comfortable seating makes this a great place to rest and recharge.
The king master bedroom has a TV with Roku streaming availability and an en suite bath with a shower/tub combination. The 2nd and 3rd Guest Bedrooms both have Queen beds, mirrored slider door closets, and share the hall bathroom with a shower tub combination.
There is also a full sized sofa sleeper in the living room so this home sleeps 8 comfortably in beds. All bed and bathrooms are outfitted with an ample supply of premiere linens to ensure your ease and comfort.
Additional amenities include direct access to a shared laundry room, and WIFI and cable. There is 1 garage parking space.
This is a great opportunity to have your seaside vacation on the beach on the beautiful Balboa Peninsula. Come enjoy this special slice of paradise and have a great time taking advantage of all the delights beach life has to offer!
THINGS WE LOVE ABOUT THIS PROPERTY!
Simple, easy, carefree so you can spend all your time playing, relaxing and taking every advantage of all the options available to make your seaside vacation fun and memorable.
It's only 1 block to the beach and has a peek-a-boo ocean view patio so that inside/outside living is easy and seamless.
You are just minutes from everything you might need with excellent shopping, restaurants, bars, and lots of land and ocean-based activities too.
THINGS YOU SHOULD KNOW ABOUT THIS PROPERTY:
Both units (NB-206A and NB-206B) can be rented as one for a total of 5 Bedrooms - a perfect family vacation home. (See NB-206C Listing)
There is no smoking allowed inside or outside – NO EXCEPTIONS!
This home (like most in this coastal area) does not have air conditioning.
This home will not work well for those who cannot easily navigate stairs.
This home is located in a quiet neighborhood and is only suitable for quieter groups. Our rental agreement includes a no tolerance policy regarding excessive noise, occupancy and/or parties. Deposit forfeitures and/or evictions are strictly enforced. Please make sure you are comfortable with these policies before renting with SeaBreeze Vacation Rentals.
Cleaning Fees - SeaBreeze only uses legal housekeeping companies who are dedicated to paying a living wage and carry all legal insurances required by law. STR17-0597
Location:
92663
Newport Beach
,
CA
United States
33° 36' 55.098" N, 117° 55' 57.6912" W
California US